Chinese consumers have neither forgiven nor forgotten D&G.
Almost three years after the luxury fashion brand was dragged into a race row over a series of  — and offensive private messages allegedly sent from co-founder Stefano Gabbana's Instagram account in response — D&G appears to still be a label non grata on Chinese social media.
Over the weekend, Hong Kong pop singer Karen Mok came under fire on social media for wearing a D&G cloak in the music video for her new song, "A Woman for All Seasons." The backlash was swift, with a hashtag about the incident viewed 490 million times on Chinese microblogging site Weibo as of Thursday.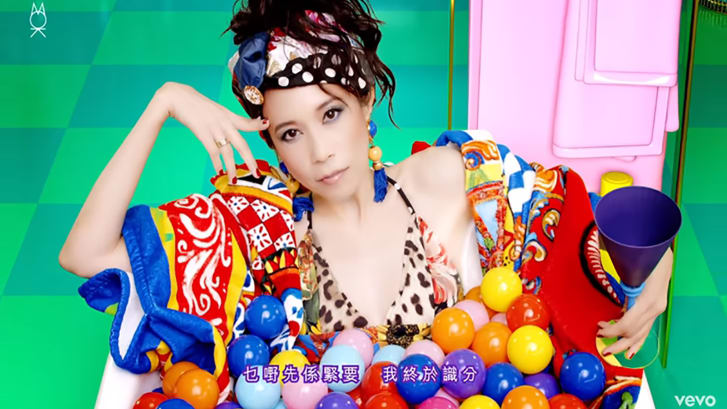 Users criticized Mok for insulting China, with one calling her a "two-faced person who comes to the mainland to make money." And while others defended the singer, her studio Mok-a-Bye-Baby-Workshop released a statement Monday saying that it "checks all partner brands" but had "neglected to conduct an in-depth investigation" on this occasion.
"We apologize and hope to be forgiven by the public," the statement read. The music video has since been purged the from the studio's official channels. "I am truly sorry for being reckless this time. I have no excuse.